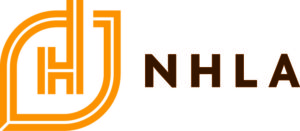 Inspector Training Scholl in Wisconsin this Summer - Deadline to Register is HERE
ITS Class in Wisconsin This Summer, Time is Running Out to Register: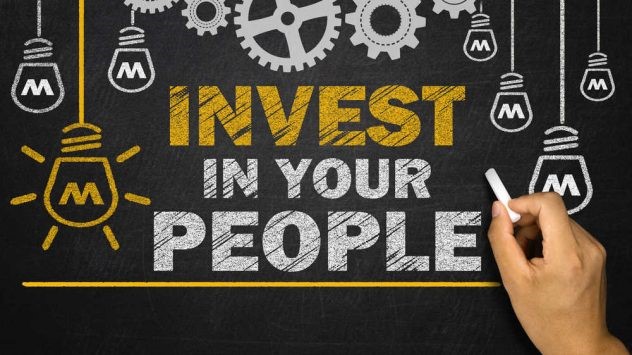 Registration is open for the 189th Class of the Inspector Training School, taking place May 20 – July 26 at Northcentral Technical College in Antigo, WI.
The Deadline to Register is May 13!
We invite you to invest in the future of your employees and your company by investing in NHLA trained lumber inspectors! Sending your employees to the NHLA Inspector Training School ensures your staff has the knowledge needed to maximize profits and reduce loss.
Investing in the education of your employees is also a great way to attract and retain the best workers. And there is NO better way to elevate an employee's career then by sending them to the NHLA Inspector Training School.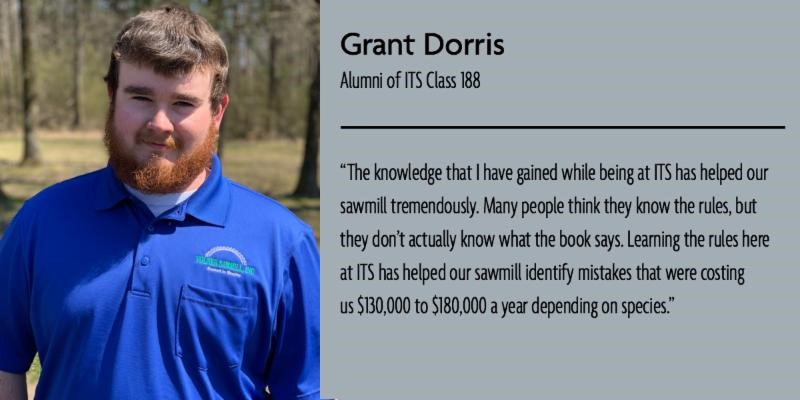 Need more information about the Inspector Training School? Click to LEARN MORE.
Have questions? Contact Us HERE or call Becky Miller at 901-399-7569.
Learn about all NHLA Educational Opportunities including short courses and customized in-house training by CLICKING HERE.