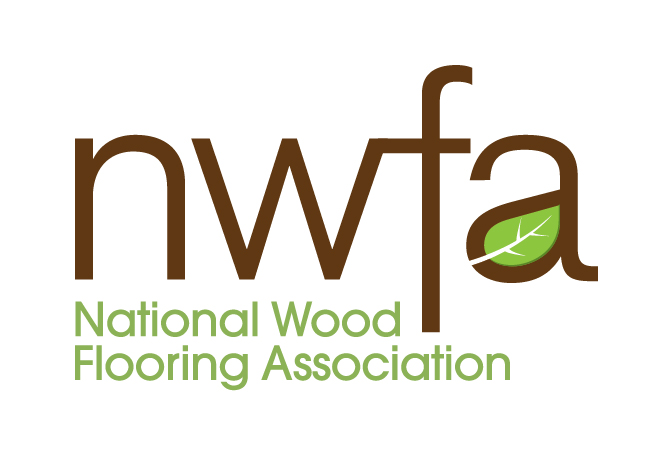 For Immediate Release
Contact: Burt Bollinger
burt.bollinger@nwfa.org
PRESS RELEASE
Inspiring Careers in the Hardwood Flooring Industry – NWFA Hosts Hands-On Event with Festool
ST. LOUIS (October 28, 2019) – The National Wood Flooring Association and tool manufacturer, Festool, recently partnered for an interactive event designed to attract new skilled labor into the wood flooring industry.  The event held on Tuesday, October 8, drew high school students from all around the region to NWFA's Headquarters in Chesterfield, MO, to learn about careers in the wood trades.
The gathering featured a variety of hands-on demonstrations and networking opportunities. In addition to Festool, other companies on hand to educate students included DuraSeal, Powernail, Electro Plastics Inc. (STEP Warmfloor), and Lockwood Flooring. Students also had the opportunity to learn more about the NWFA's Wood Flooring Specialist Apprenticeship Program, approved by the U.S. Department of Labor.
"The Festool Hands-On Event was a great way to attract new talent into our industry," says Michael Martin, NWFA President & CEO. "We hoped to inspire and inform students about the many potential career options that exist within the wood flooring industry, including apprenticeships."
Kayleen McCabe, a general contractor, vocational advocate, and host of DIY Network's Rescue Renovation, was also on-hand to inspire attendees to explore a career in the trades.  "The skills gap is a real problem right now, and experiences, where high school students can learn both about the tools of the trade, and the profession itself, are tremendously empowering," says McCabe.  "Attendees were able to see for themselves that there are wonderful career opportunities out there in the industry waiting for them."
Brent Shively, Festool's North American Product and Application Trainer, believes in-person educational experiences are an ideal way to reach and inspire the next generation of tradespeople. "Festool is currently traveling all over the country to get students to not only become aware of our products but also to let them know about the many career opportunities that are available for them," explains Shively.  "Through an event like this, we show students that they can work with good products, make good money, and have careers in rewarding fields like the hardwood flooring industry."
The National Wood Flooring Association is a not-for-profit trade organization, with more than 3,200 member companies worldwide, dedicated to educating consumers, architects, designers, specifiers and builders in the uses and benefits of wood flooring. NWFA members receive the best in educational training, benefits, technical resources, and networking to advance their professionalism and success.
The NWFA is located at 111 Chesterfield Industrial Boulevard, Chesterfield, MO 63005, and can be contacted at 800.422.4556 (USA & Canada),636.519.9663 (local and international), or online at www.nwfa.org.  To learn more about the NWFA's Apprenticeship Program, please visit www.nwfa.org/apprenticeship-program.aspx