Southwestern Hardwood Manufacturers Club 2020 Crawfish Boil Updated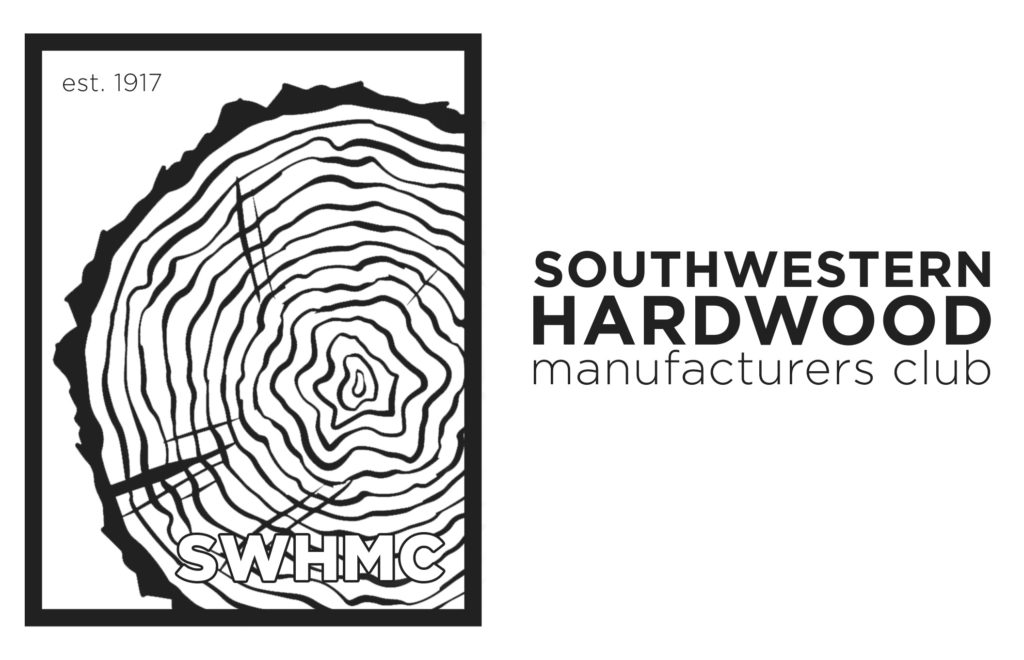 Hey guys,
I'm sure all of us have made adjustments to our schedules and our daily routines in the past week or so.  So far I haven't heard of any of our people being diagnosed with COVID-19 and I know we are all thankful that we are all safe at the moment.  In the past several days, I have had multiple phone calls, emails, and text messages about the Crawfish Boil and whether or not we would be cancelling.  I've been telling folks that we hadn't made a decision yet, but would let everyone know in plenty of time to cancel room reservations and alter personal plans. This week I have had 7 or 8 cancellations and with the news out of Washington, we could see this virus strengthening over the next 2-3 weeks before things begin to subside.
We believe that it would be prudent to go ahead and postpone the Crawfish Boil to a date later in the year after things have had a chance to get back to normal.  Our first inclination is to look at September.  As soon as we feel we can safely firm up a date we will do so and make everyone aware of that date.  At this point, we don't know what form this "replacement" meeting will take, however we will be getting everyone together as soon as we can safely do so.
Please remain vigilant in caring for yourself, your family and those in your business family as well.  Each of you are in our prayers as we pray for you to remain healthy throughout the remainder of this epidemic.
Thank you for supporting our Club!
Southwestern Hardwood Manufacturers Club
David "Bubba" Lammons
All*Star Forest Products
Fairhope, AL Office
PH:  251-210-1241
Cell: 251-689-3414