HMR at IHLA
Thank you to everyone that stopped by our booth at the IHLA Convention!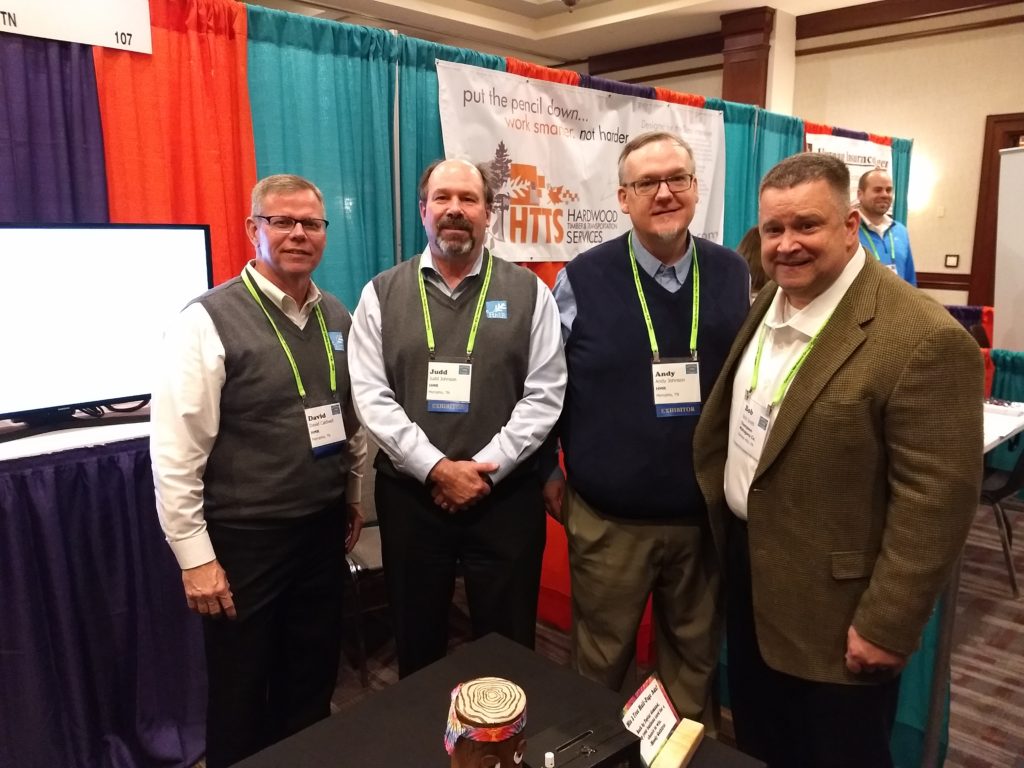 Pictured Above: David Caldwell, Judd Johnson, Andy Johnson, and Bob Smith (Thompson Mahogany Co.).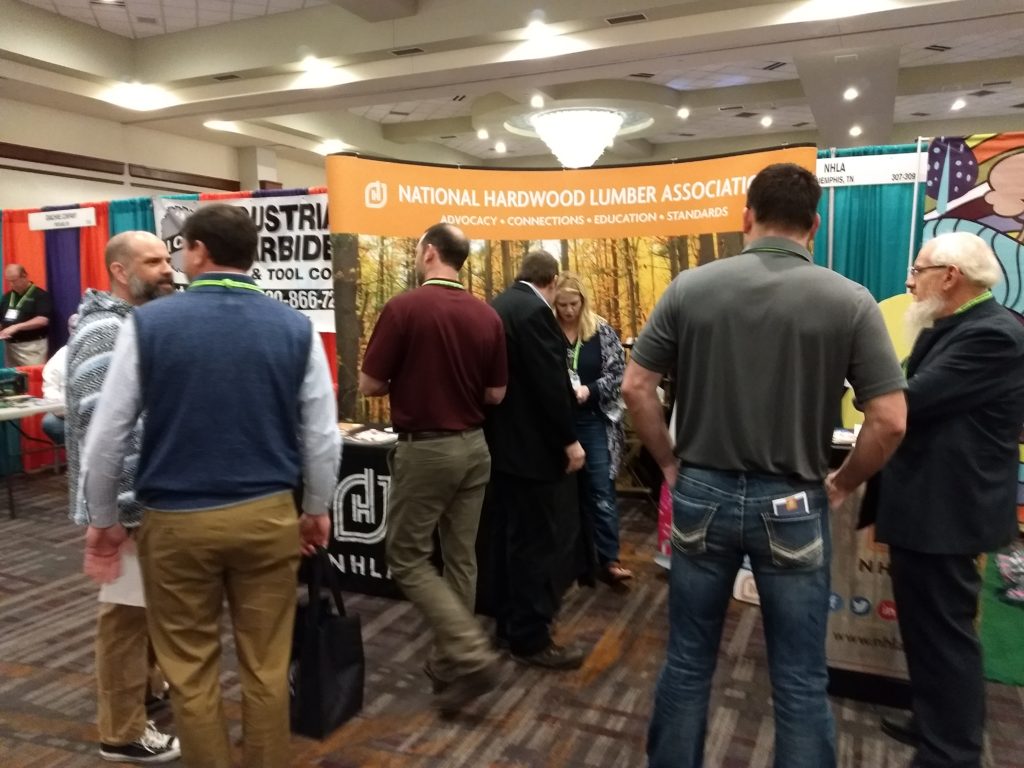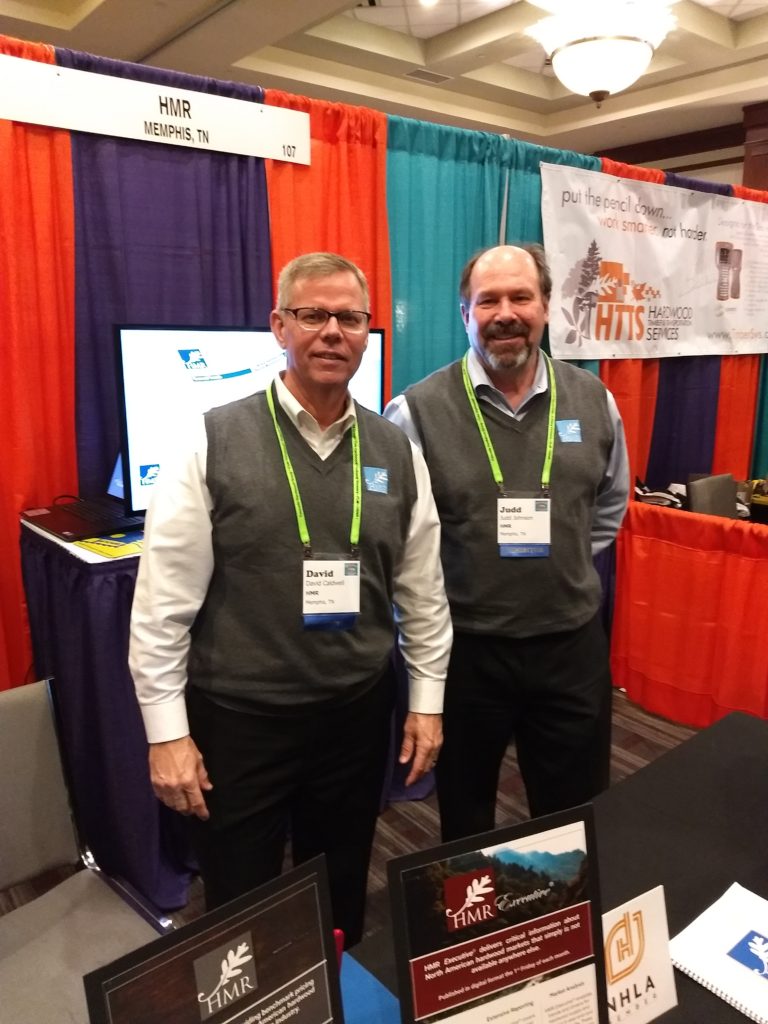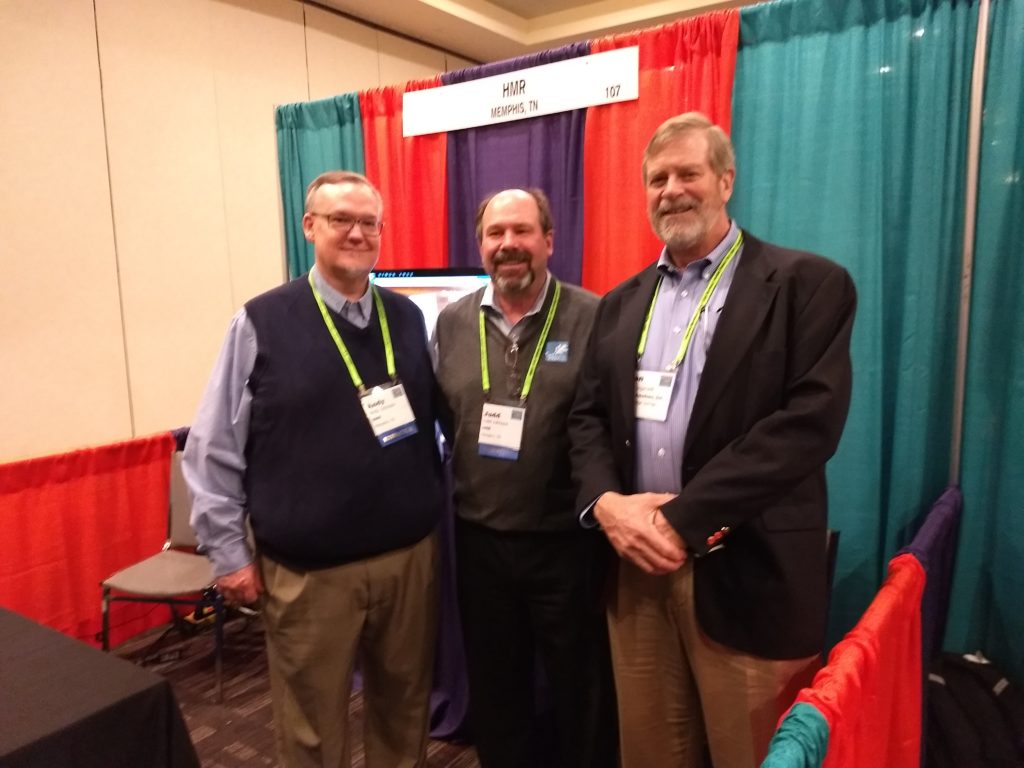 Pictured Above: Andy Johnson, Judd Johnson, and Jon Ingersoll (Bois Peladeau, Inc.)
If you missed out on collecting any information about advertising, please contact Stephanie (stephanie@hmr.com) or Jana (jana@hmr.com). Media Kits are available here.