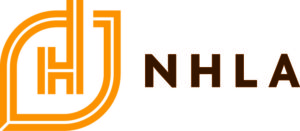 Limited Time Offer
ONE DAY ONLY
ENJOY $100 OFF NHLA CONVENTION REGISTRATION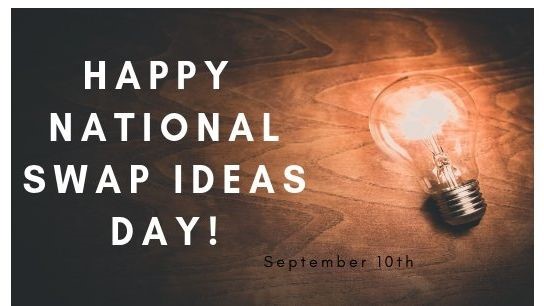 Today is National Swap Ideas Day and there is no better place to swap ideas with your peers than at the NHLA Annual Convention & Exhibit Showcase.
Register now with code: [SWAP]
This discount applies to new registrations only. The $100 discount is valid through 11:59pm (central time) on Tuesday, September 10, 2019.